Andrew Smith
Chair | Tiamana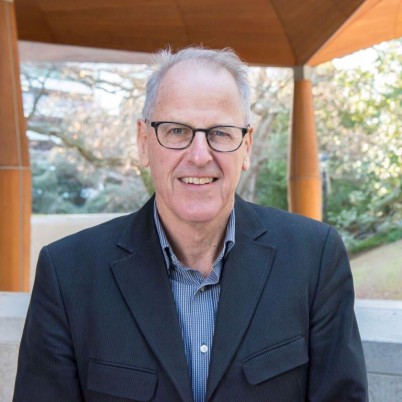 Andrew has extensive business experience spanning 19 years with Smith & Smith Ltd, eventually becoming the Managing Director, and then 20 years with Metropolitan Glass which was sold in 2006. Since then, Andrew has become involved with Outward Bound NZ, and Outward Bound International, as well as the Auckland Art Gallery Foundation, the Knox Home Trust Board and the Mackelvie Trust Board. Andrew is the current Chair of the Q Theatre Limited Board and the Q Theatre Trust Board.
Blair Jagusch
Board Director | Kaitohu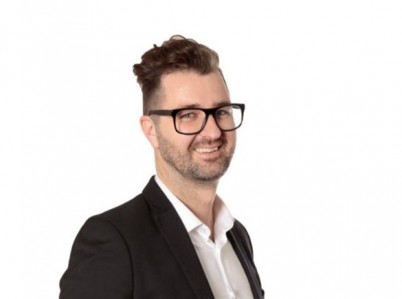 Blair has a background in business strategy and business management with an career that brings to Q knowledge from the events, arts, construction, culture and hospitality sectors. Skilled in Leadership, Governance, Business Strategy & Management, Stakeholder Management & Project Management. Blair is relationship driven with both a strategic and operational approach, he has a passion for the arts. Blair loves enabling people or organisations to grow and develop in creative ways.
Hinurewa te Hau (Hinu)
Board Director | Kaitohu
Hinu is a Cultural Economic Development practitioner whose primary sectors are: Creative industries, SME development and Information Communication Technologies. Hinu's field is economic development in particular how much culture matters to economic outcomes and the relationship it has with our creative communities. Her vocation for the past decade has been to work collaboratively across the public and private sectors as a conduit for cultural & economic transformation. She is a strategist, advisor, and implementer and has returned to Whangarei as the General Manager for Creative Northland, to live, work and play in a region that is rich in narrative, people and mystery.
Ed McKnight
Board Director | Kaitohu
Ed is a spokesperson and champion for New Zealand's young professionals. He is the former President of the Auckland Young Professionals (AYP) and the Founder of the NZ Young Professionals Podcast. Ed is an active member of the Institute of Directors in NZ and has previous experience as a director of several not-for-profit organisations. He is typified as a sponsorship specialist, digital strategist and creative problem solver with a track record of delivering financial results. Ed is the Head of Strategy at Hatch, a digital agency located in Auckland, which specialises in web design, digital automation and business intelligence. Ed is trustee of the Q Theatre Trust as well as Board Director for Q Theatre Limited.
Justin Lewis
Board Director | Kaitohu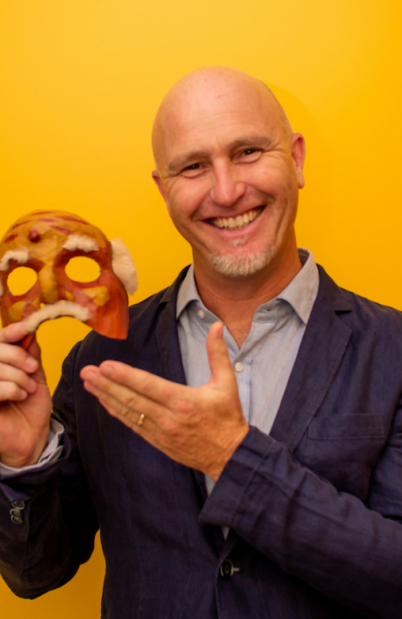 Justin is an award winning producer, director and writer with Indian Ink Theatre Company which, with Jacob Rajan, created Krishnan's Dairy, The Candlestickmaker and The Pickle King. The trilogy of plays won two Fringe First Awards in Edinburgh and three Production of the Year Awards in New Zealand. Justin is regularly an artistic and strategic assessor for Creative New Zealand Toi Aotearoa. He is a founding member of the New Theatre Initiative and is a trustee of the Q Theatre Trust as well as Board Director for Q Theatre Limited.
Sally Manuireva
Q Theatre Trustee | Kaitiaki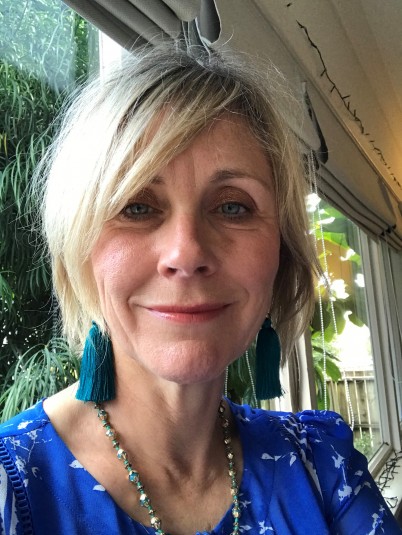 Sally has been part of Q since 2016, originally as a Director then Chair of Q Limited and now a Q Theatre Trustee. With over 20 years experience in the cultural sector, she is currently GM Museum Experience at MOTAT and Chair of the National Museum of the Royal New Zealand Navy. Sally is committed to contributing to a sustainable, innovative and relevant arts sector.
Elisabeth Vaneveld - MNZM
Q Theatre Trustee | Kaitiaki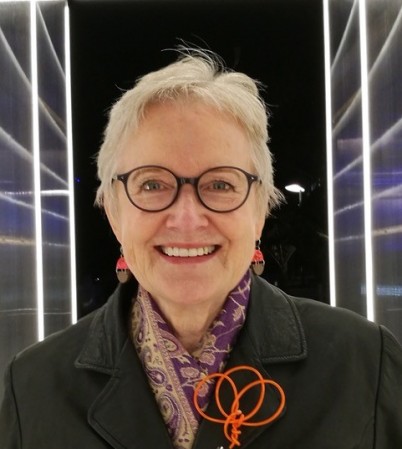 Elisabeth has worked in the cultural sectors in New Zealand and Australia for over forty years as a producer, strategist and facilitator establishing start-up organisations, designing programmes, devising productions, managing tours, organising festivals, building networks and facilitating change. For ten years, Elisabeth held senior roles at Creative New Zealand (until 2006) and until June 2016, she was Co-founder and Executive Director of The Big Idea Te Aria Nui Trust delivering the online home of New Zealand's creative sector thebigidea.co.nz. For ten years until 2016, Elisabeth was the Programme Director of ART Venture, a year-long acceleration programme for creative entrepreneurs working in Auckland. From 2017 to December 2020, Elisabeth was the inaugural Director: Creative Entrepreneurship in the Faculty of Creative Arts & Industries at the University of Auckland. Her current projects include "Hauraki Gulf Watershed", "What's in the Bag" and "Creative IQ". In 2019, she was awarded an MNZM for her services to arts management and that year Elisabeth moved from the Q Theatre Limited Board as a director to become a trustee of Q Theatre Trust.