In 1996 Auckland's Watershed Theatre closed to make way for the America's Cup yacht race. Performers and practitioners immediately began scouring Auckland for a new venue. As a result of this group's activities, in 1997 Auckland City Council (as it was then known) commissioned a study of performing arts venues. The study determined that the city lacked a central, 350-450 seat, flexi-form venue.

In 1998 Auckland City Council sought out a design brief for a new theatre but wisely believed that rather than owning or running the venue outright, that it should be industry-led and run. A group of key performing arts practitioners and supporters formed the New Theatre Initiative (NTi), helping to identify several potential sites in the city, including 305 Queen Street.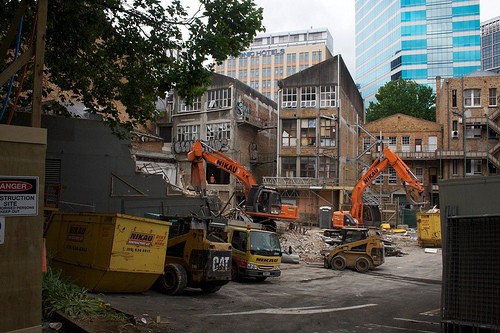 Over the following six years NTi developed the business case for the theatre, fundraised, lobbied and engaged with the industry and the community. During this time it also connected with the theatre's three major donors: Auckland Council, ASB Community Trust and the NZ Lottery Grants Board.

By 2006 NTi was ready to show Auckland its achievements and in November it organised and funded the brand launch of Q on the Queen Street site. The launch revealed for the first time the Q name and aesthetic and included vignette performances from some of Auckland's best-known actors. It was a call to action.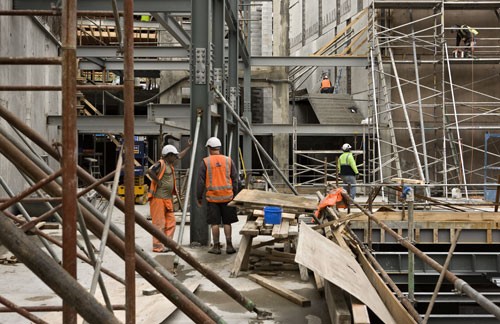 Directly after the brand launch, NTi employed Cheshire Architects to design the theatre, and in 2007, Q became a fully operational business entity. Tangata whenua have been involved formally since the beginning of 2009 through Reo Whakahaere, Q's Maori reference group. In December that same year, we broke ground on-site and construction began.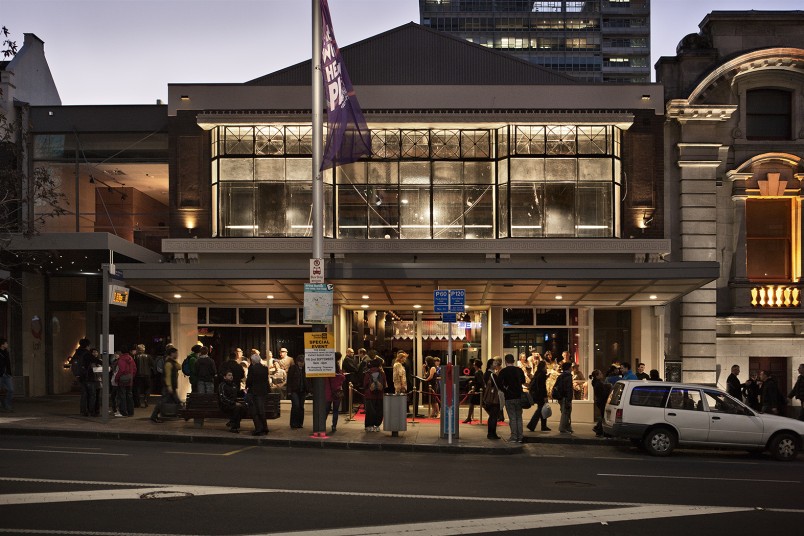 Fast-forwarding to the opening of Q in 2011, we pay tribute to the many helping hands that have made this dream become a tangible reality. We are talking not just about the first concrete being laid, the auditorium walls being built, or the seats being installed, but about the conversations, the ideas, the voluntary time, the generous donations, and the commitment that so many people bring to Q. We are talking about its inspiring program, the performances and passion, and most importantly the audiences that bring Q to life.
---