A NOTE FROM OUR BOARD CHAIR
Tēnā koe,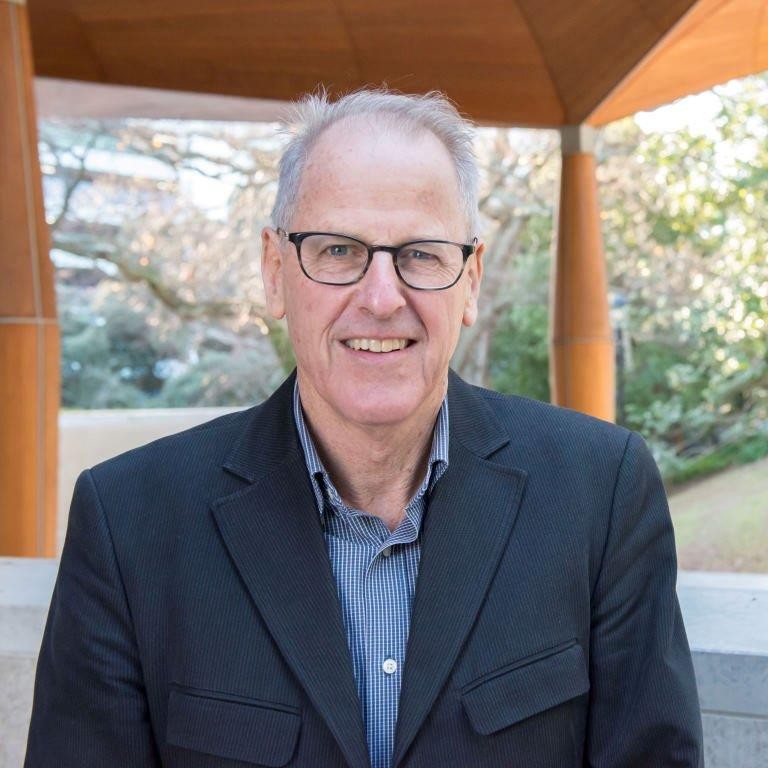 On behalf of the Q Theatre Trust and Q Theatre Limited - Q - it is my pleasure to welcome you to our Annual Report for the year ended 30 June 2021.

And what a year it has been! In common with most of our colleagues in the performing arts, events and entertainment sectors, and also
within the wider community, the story of 2021 has largely been about the impact of COVID-19 and the measures that have been necessary to ensure our survival. 
For the first time since opening, we've created an Annual Report to share publicly all the work done during the Financial Year ending 30 June 2021. The full document is available following the link below and includes information on our achievements, our programme and our audited accounts. We are committed to continuing to be open and transparent about what we do at Q and hope that this report helps to honour that commitment. 
To read the full Q Theatre Annual Report for the Financial Year ending June 30 please click this link.
Thank you for all you do in your ongoing support of Q Theatre and the independent arts sector of Tāmaki Makaurau. We wouldn't be able to do what we do without the support of our stakeholders, supporters and our industry. 

Ngā mihi nui,

Andrew Smith
Q Theatre Trust & Q Theatre Limited
Chair | Tiamana
To read the Q Theatre Trust Group Financial Statements for the Financial Year ending June 30 in full please follow the link below.