ARAWHATA is a joyful celebration of diversity, brought to you by Wellington Ballroom. Ahead of the show, Co-Directors and Performers, Romé and Karamera, shared some beautiful words about the meaning and journey of ARAWHATA. Read more below.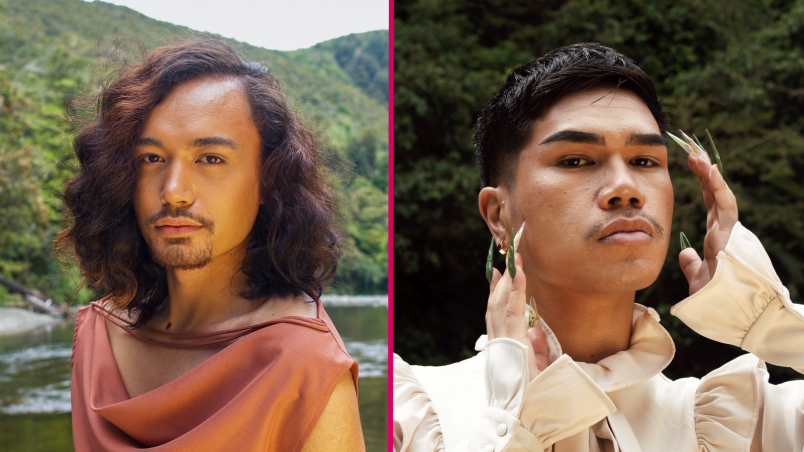 ---
ARAWHATA is the bridge that connects our stories and lived experiences together. Uniting us all in solidarity and sharing the hope for a freer, brighter world where we can live authentically. 
Since performing ARAWHATA for the first time at the 2023 Fringe Festival in February, and then again at the 2023 Kia Mau Festival in June, it has been incredibly overwhelming yet fulfilling to know that so many people have connected with our show and expressed their longing for this representation. 
From the first and second seasons, to now this third iteration; ARAWHATA has grown beyond what we ever envisioned it to be. ARAWHATA is beyond just a performance, but a lifestyle for so many. 

Images: Roc T Photography
This show is for every Queer Person of Color who has ever felt misplaced, had to suffer alone, or even just exist in a world that spites us. 
As directors, we knew the stories of Queer people could not have been formed by just two individuals. We always understood that Queerness and Culture is about community and at the intersections of our communities, there are a multitude of stories to be heard. With this, we invited our cast to offer their whakaaro and contribute to the telling of ARAWHATA. As a collective of 15, this collaborative process was both testing, yet rewarding. 
"ARAWHATA is beyond just a performance, but a lifestyle for so many."
Much like the ever-changing universe, Season Three of ARAWHATA had to expand and retract in order to adapt to a smaller cast. This allowed us to explore new stories and showcase the complexities within the myriad of Queer experiences. 
How we were able to navigate the challenges of our own lived experiences and witness the evolution of these stories; from ideas to stage, is a testament to Queer Black and Brown excellence.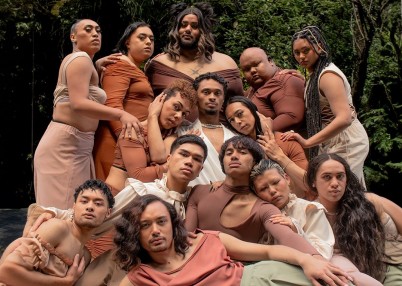 Being able to travel outside of Pōneke to showcase ARAWHATA across the motu brings us great honour. From the bottom of our hearts, we thank the CreativeNZ and NZ Fringe Festival team for supporting us to share our stories once again. 
We're proud to witness the amount of talent that has come from ARAWHATA. This has been a dream of ours since we were little; to share a space and perform on a stage with people who look and act like us. This has been a healing process for both of us and we couldn't have asked for more. 
This is ARAWHATA. 
We hope you enjoy the show. 
---
Written by: KARAMERA - Carym Wharerau & ROMÉ - Jerome McLean-Burton
Watch the video above to hear more from Karamera and Romé. Video created by Vain Creative.