Q Theatre was honoured to host the Smokefree Tangata Beats National Final and Smokefreerockquest National Final earlier this month! Over the two nights, our whare was filled with beautiful melodies, thumping bass, and rocking solos. To be able to host these events that foster the future creatives of Aotearoa is something we always look forward to.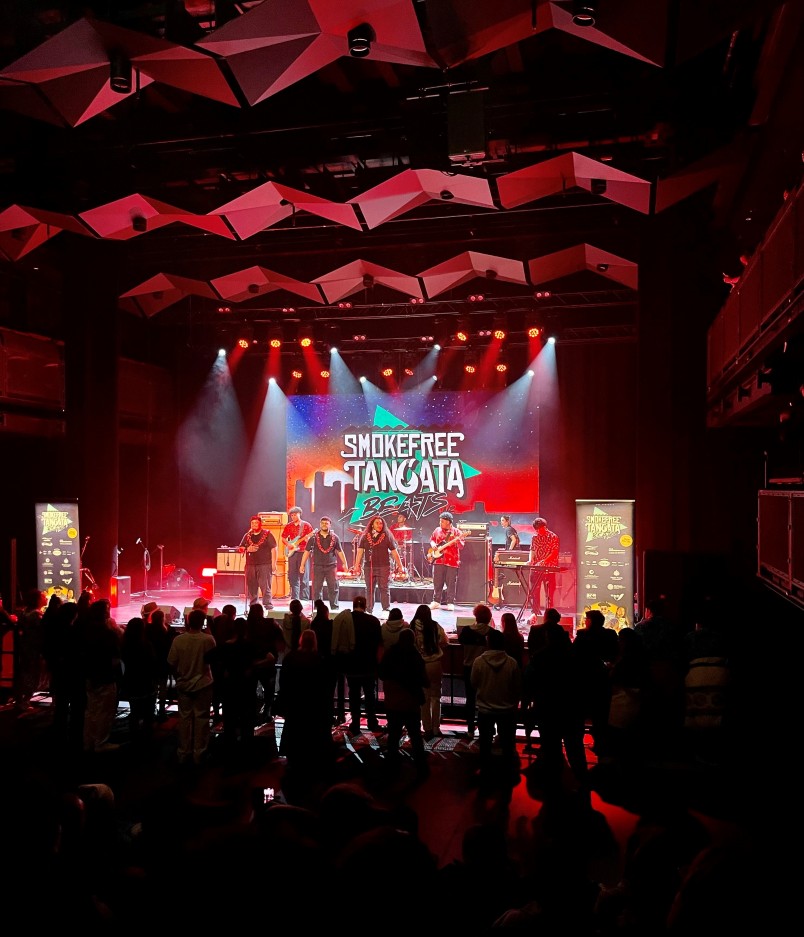 Friday night was the Tangata Beats National Final which celebrated what it means to be an artist from this whenua and the wider Pacific. The musicianship, presence and ihi onstage was unparalleled, with first place going to Te Whānau Puoro of Flaxmere College (pictured below; image by Chontalle Musson) who represented Te Matau-a-Māui fiercely.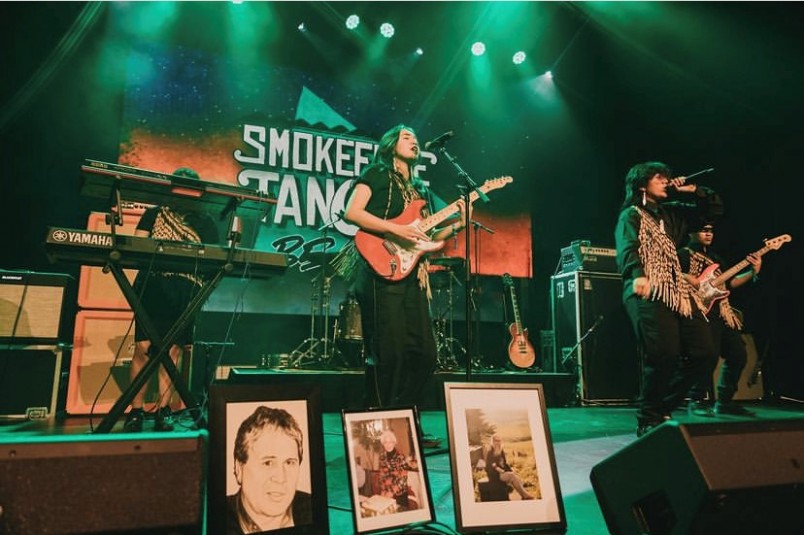 Saturday night saw Smokefreerockquest take to the stage, an event that has been giving opportunities to youth musicians to refine and share their craft for over 30 years. Seeing not only the technical talent of the musicians onstage, but also the camaraderie of the cohorts backstage and in the crowd was a total delight. The local Parkdale from Mount Albert Grammar School took out the first place band prize and first place solo/duo was awarded to Salem from Gisborne Boy's High School (pictured below).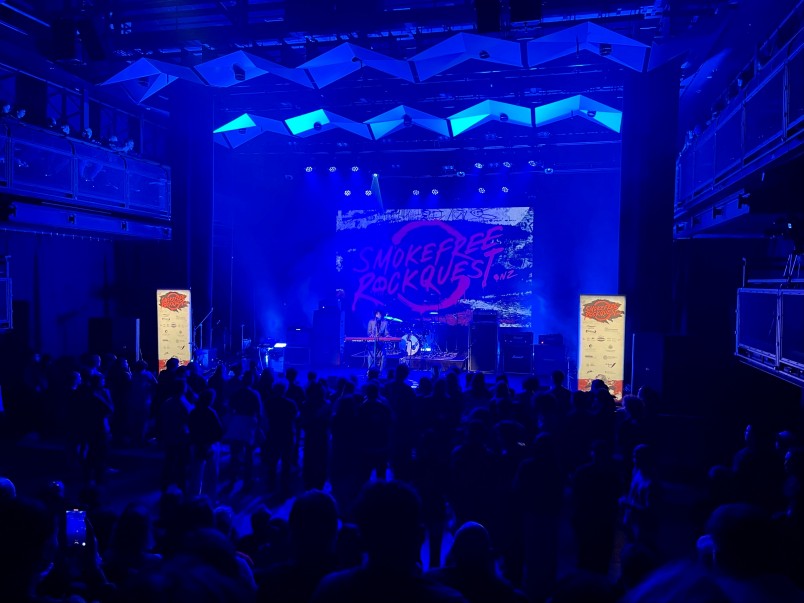 As an arts organisation, we couldn't be more grateful for the kaupapa of organisations like Rockquest Promotions and the events they hold. To provide our rangatahi with hands-on experience and mentorship in the performing arts is key to having our industry continue to thrive for generations to come.
We can't wait to see what's next for the upcoming generation of music talent!